Assistiamo Network is the franchising project of Assistiamo Group, the national network of Centers that respond to the growing demand for private, home and hospital care.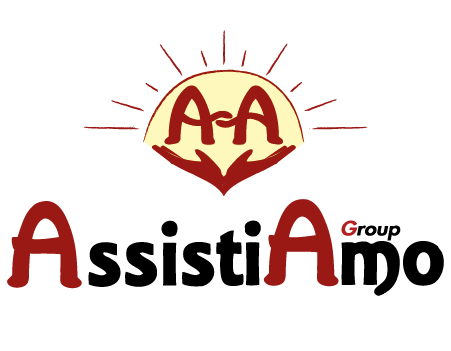 Assistiamo Group born to help families to take care of their loved ones who live in difficult situations. The Group, operating throughout Italy, has a decade of experience in providing specialized assistance to the elderly, the sick and the disabled.
The services offered by the Assistiamo Group centers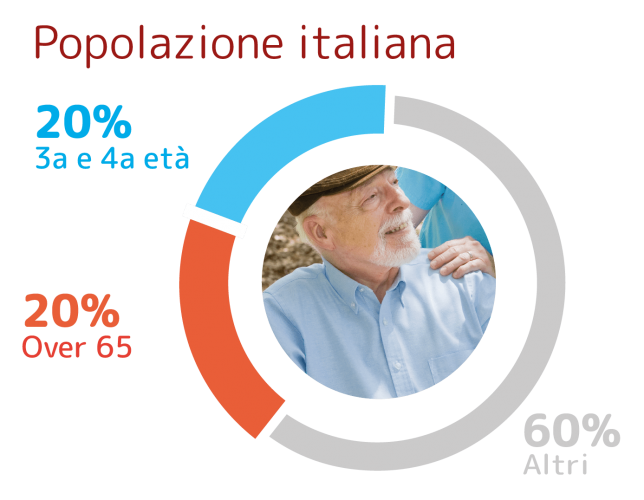 To date, those over 65 represent more than 20% of the population of our country.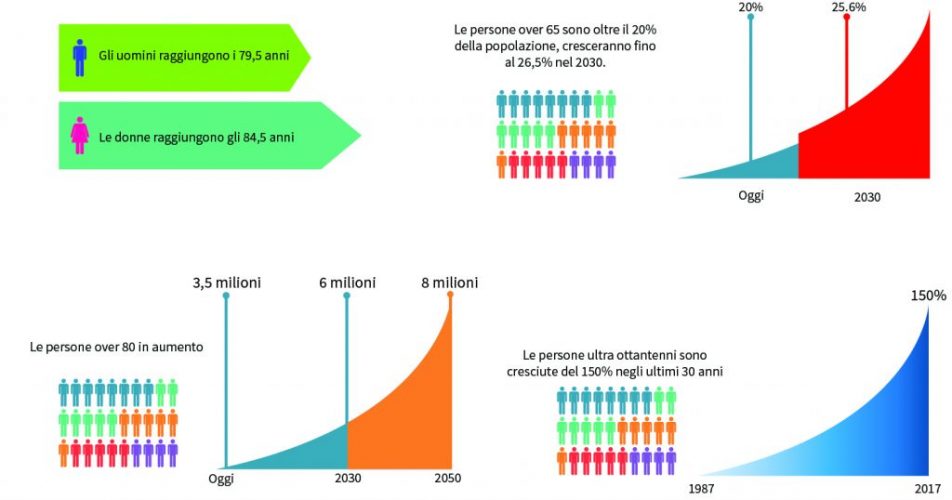 In the next 30 years we will have over 8 million over 80s The need for social and health assistance is therefore concrete and constantly increasing.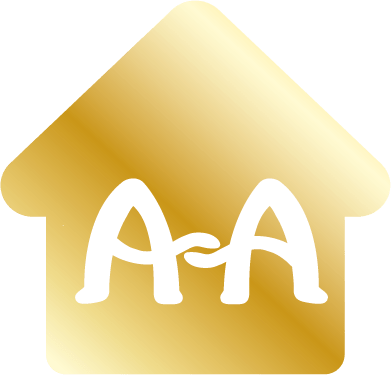 GOLD
Our most complete and traditional licensing affiliate formula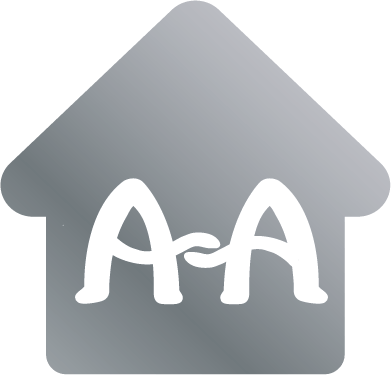 SILVER
Our affiliation formula that allows for a less demanding entry and reduced responsibilities, perfect for those who want to embark on a new entrepreneurial path without, however, all the typical concerns of those starting their own business.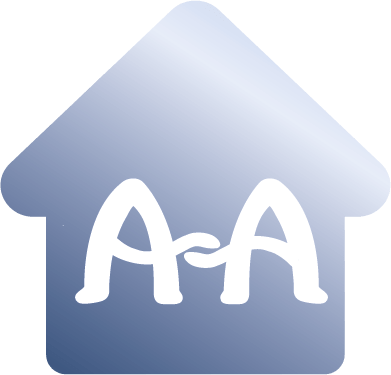 CORNER
Our affiliation formula reserved for activities related to our sector (medical clinics, dental offices, rehabilitation centers etc ...)
Get in touch with Assistiamo Network